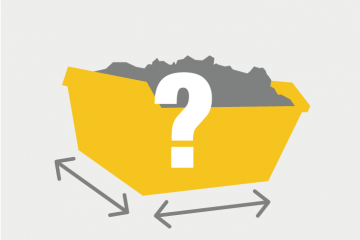 We offer a range of different skip sizes to suit your every need. For more information and to find out which skips size best suits your job click read more.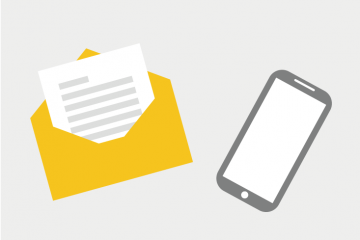 We would love to hear from you and offer our services. Fill in our quote form and we will be in touch as soon as possible
It's our mission to save our customers time and money through intelligent waste management and the reduction of their admin work across departments.
Trade Skips provide an excellent customer service whereby nothing appears too much trouble, Thank you for all your efforts and keep up the good work.
Feerick Ltd
Trade skips are extremely reactive and attentive to our needs, they alway get our skips out exactly when we need them even at short notice. Weather its 6 in morning or the middle of the night someone will always take my call
Dragonfly Contracts
Trade Skips arranges waste removal on our sites from London to the North-West of England. We would highly recommend them as a company to anyone looking to take the hassle out of waste removal
Richard Lloyd Construction
We will most certainly continue working with Trade Skips, their wonderful service & support always delivers
CHBC