Waste Industry Innovations
Adidas Limited Edition
As part of an ongoing scheme by Adidas to become much more environmentally friendly – including stopping handing out plastic bags in store and ending the use of micro-beads in products such as shower gels – the multi-million dollar company have created a limited edition shoe made using Parley Ocean Plastic.
The midsole of the shoe has been 3D printed using upcycled Parley Ocean Plastic, while the upper section of the shoe uses a combination of Parley Ocean Plastic and illegal deep-sea gillnets courtesy of Sea Shepherd
50 pairs of the shoes were given away in an Instagram competition run by Parley.
To read more on the limited edition shoe take a look at the article: https://www.engadget.com/2016/06/08/adidas-parley-ocean-plastic-shoes/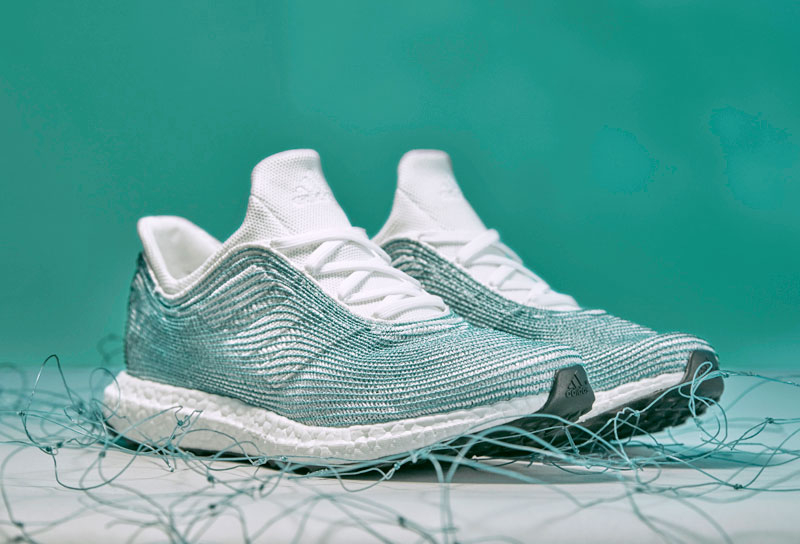 Glastonbury Pee-Power
We all know the famous music festival Glastonbury. With around 135,000 visitors each year, students and professors at UWE Bristol, Oxfam and Dunster House have take this opportunity to harness the crowd's power. The specially designed toilet units have been installed at the festival for two years running as a trial for their use in refugee camps. The 'Pee Power' units use urine to generate electricity, which will eventually be used for street lighting, and mobile phone charging stations in the camps. In addition to this the urine collected can be cleaned and used in agriculture as fertilizer.
To read more about 'Pee Power' take a look at the article: http://resource.co/article/glastonbury-festival-harnesses-power-pee-11181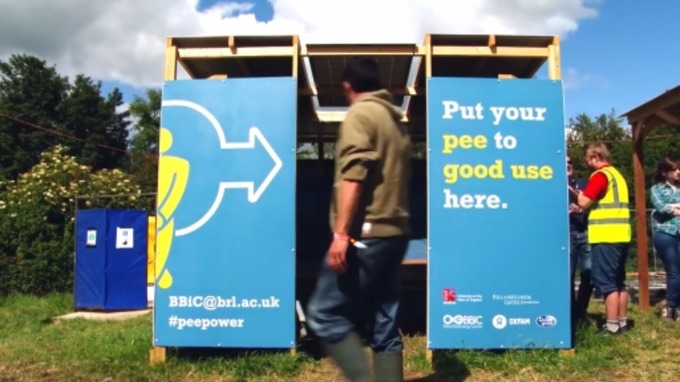 Polymer Banknotes
A product that we use everyday but have you ever wondered, what happens at the end of its life? Is there a life after the banknote? The answer is yes.
In recent years the new polymer bank note has been introduced in countries such as Australia and Canada, these notes are expected to have a life-span 2.5 times longer than that of a paper banknote, approximately 7 years – at least. The notes have many benefits; higher security features so the notes are harder to counterfeit, increased cleanliness and increased durability are just a few. All of these qualities mean production costs are reduced. Not only this but when the banknote reaches the end of its life, the material can be recycled – in years to come it is possible for you to be sitting on garden furniture made from old banknotes.
To read more about Polymer Banknotes take a look at the article: http://www.bbc.co.uk/news/magazine-15782723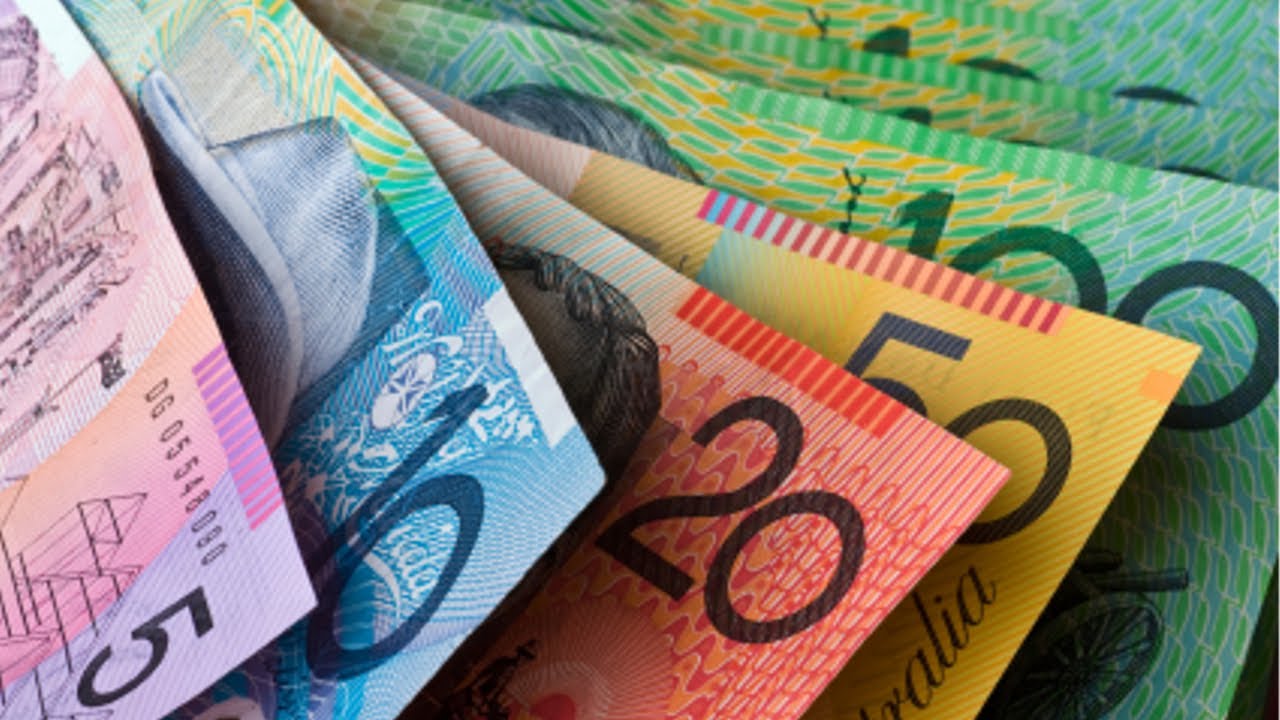 The Drone – New Landfill Monitor 
Ada county landfill, Idaho, America have recently harnessed the latest technology – The Drone Camera – to monitor their landfill activity. Previous to the Drone use, the site would use manned flights to take aerial photos two times a year. Using the Drone instead of manned air flights dramatically reduces costs as well as enabling data to be gathered much faster and more frequent. Stephen O'meara – IT director for Ada county, Idaho – comments on the savings,  "So far we know we are offsetting the manned overflights by about $13,000 a year. But as we are collecting the data far more often than once or twice a year, we believe the overall value to be much higher than that"
To read more about the Drone Being used as a landfill monitor take a look at the article: http://waste360.com/operations/drones-take-flight-part-new-landfill-monitoring-efforts